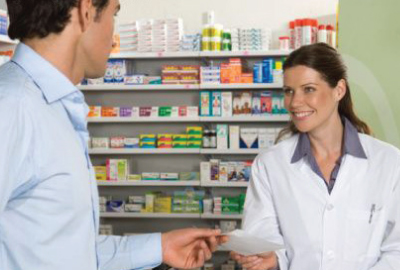 Free

Prescription Drug Card

Instant savings of up to 85% on all FDA approved drugs at 58,000 pharmacies nationwide.

This Pharmacy Discount Program Provides discounts for its members at certain participating pharmacies for drugs and other healthcare supplies. You can save on the cost of both brand name and generic prescriptions immediately. Additionally save on over-the-counter medications like smoking cessation aids and diabetes supplies.